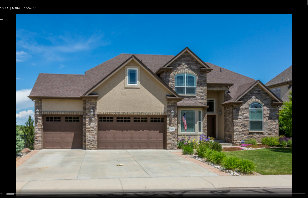 Providing quality photography, virtual tours, floorplans and a quick turnaround, Mark Miranda Photography will help you stand out from the crowd, satisfy the most demanding home seller, and provide one less thing for you to worry about.
Over 18 years experience in the real estate industry
Home sellers today demand perfection when it comes to selling their most prized possession, their home. With so many home buyers starting their home searches online, it's more important than ever that your listings stand out from all of the others.
Selling a home demands exposure.
Demand more.